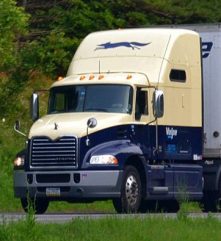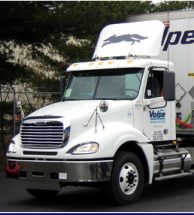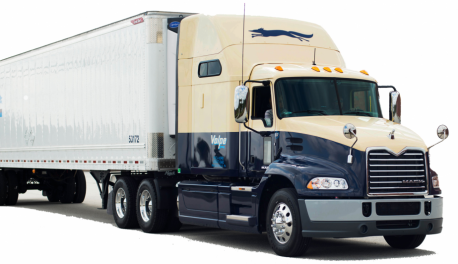 volume Shipments- the right choice for your larger shipment
Volpe Volume Shipment Service might be What you are looking for to solve some common LTL issues.
If you have specific shipping lanes that are often not large enough for TL but costly to move via traditional LTL, Volpe's Volume Shipment Service might be the solution you've been looking for.
Volume Shipments
4 or more pallets or the equivalent
weighing 10,000 lbs or more
flexible delivery times
Supported by an asset based company
Located near major Northeast Corridor – 30 miles west of Philadelphia just minutes from the PA turnpike, Pa rt. 422, Pa rt. 202, & I-95

We're Here For You!
Click on the link to get more information or to have one of our Volume LTL Customer Care Agents assist you with your Volume needs.