Quality Over Quantity
We Do It Right The First Time
Volpe Dedicated began in 1922 when Carlo Volpe began a small business fulfilling a need for a delivery service between his hometown of Norristown, Pa. and Philadelphia. Throughout the years, the company grew to its current size due to the family's commitment to Carlo's business motto, "service with a smile that satisfies". Four generations later Volpe remains family owned and dedicated to serving your need for a quality, dependable, & safe carrier. In continuous operation for nearly a century, Volpe today is headed by Carlo's grandson, Dan and great grandson, Dan Jr.
The Volpe family extends to include over 300 employees whose pride in their job and commitment to our customers is unmatched.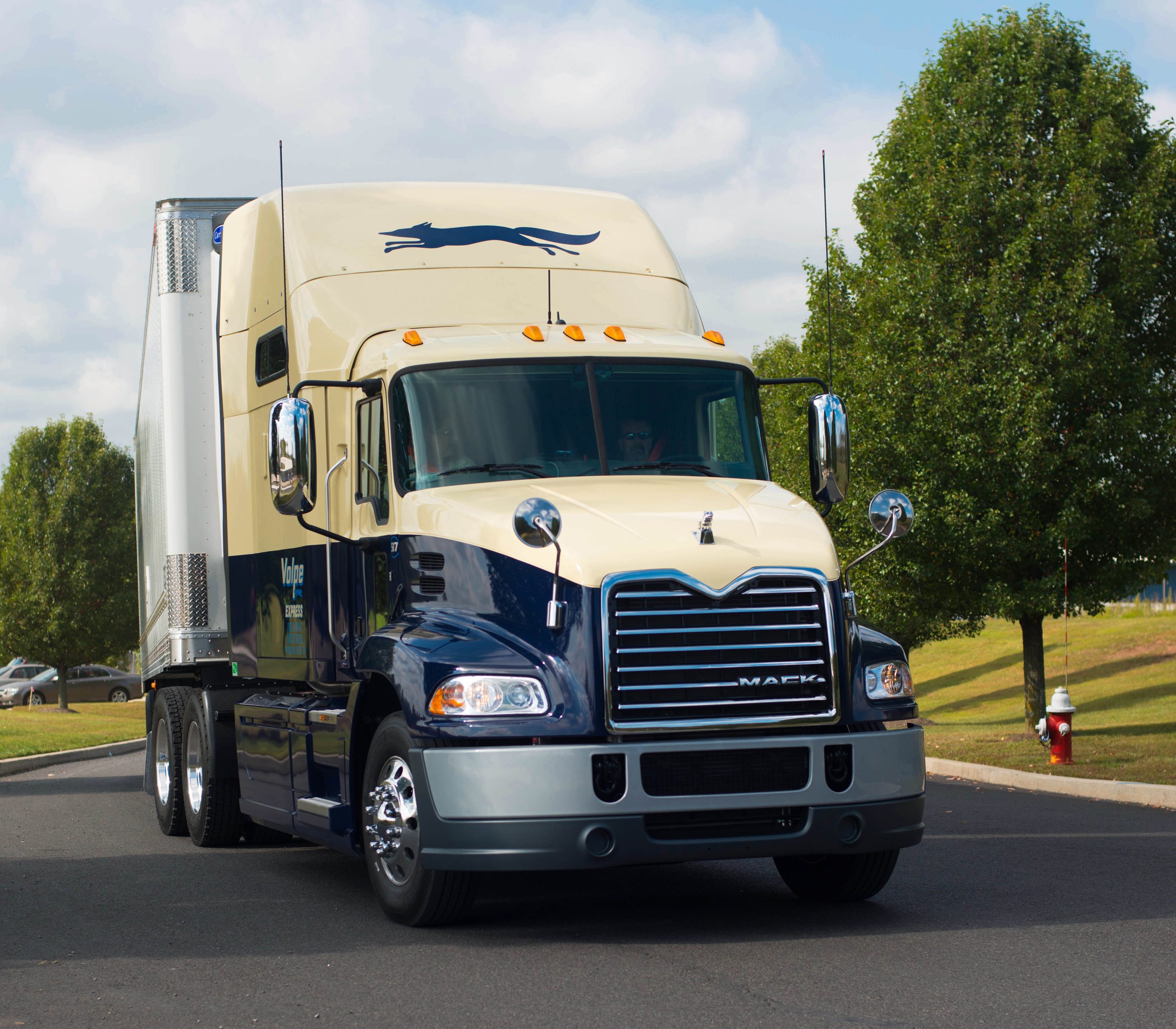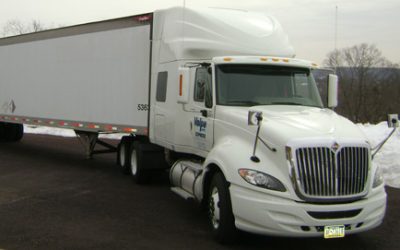 Volpe's history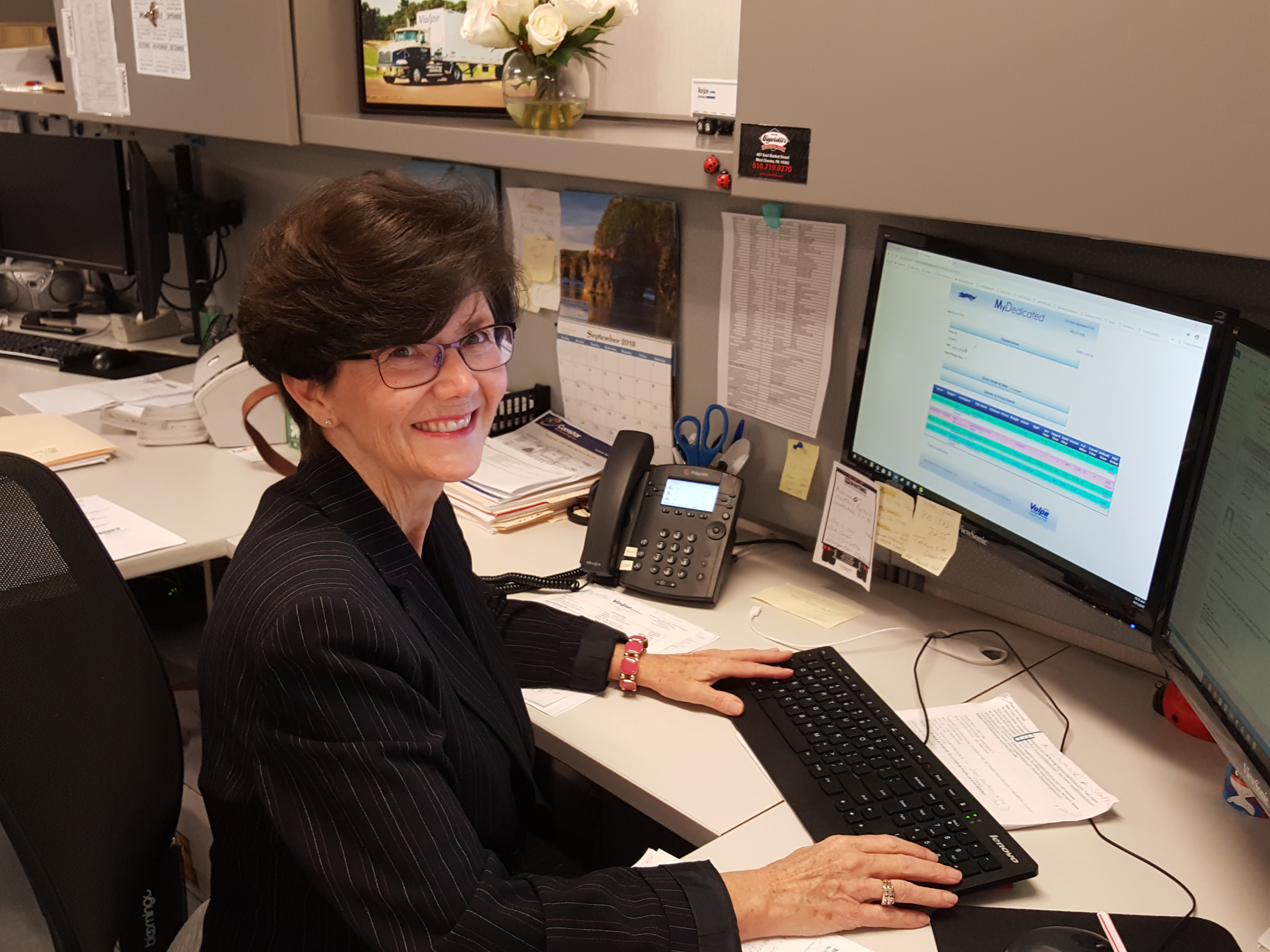 Shortly after Carlo Volpe immigrated to the United States, he purchased his first truck. From his home in Norristown, Pennsylvania he started what was a same day pickup and delivery service between the Norristown and Philadelphia areas. Although he loved his work, he always said that none of his five children would ever enter the trucking business. His son Dante was to become a doctor. During the 1950s, Dante drove a truck part-time while taking pre-med courses. He then fulfilled an obligation to Uncle Sam in Korea. The end result was a decision to forego the cleanliness of a hospital and pursue a career in heavy labor, grease, and gasoline: the trucking business.
Dante worked for his father, driving a truck for over thirteen years. In 1970 when Dante began managing the company the present terminal was built with both expansion and the customers in mind. The entire facility was and still remains completely enclosed and heated. All five of the initial straight trucks were parked under cover. The company is proud to say that no shipment has ever been damaged due to freezing and no truck has ever failed to start due to cold weather.
During the past thirty-five years through hard work, dedication and total commitment from the Volpe family to our customers, Volpe Dedicated has grown to its present size. The company now operates 150 GPS tracked power units and 400 trailers. Ten full time mechanics are employed on site to handle all repairs, inspections and preventative maintenance to the equipment. The operating territory of our one terminal facility has also been expanded to include overnight delivery between all points in New Jersey, Pennsylvania, Delaware, Maryland, District of Columbia, Virginia, Connecticut, Maine, New Hampshire, New York City, New York State, Rhode Island, Vermont, and Tennessee. Our operation affords better control of shipments with less chance of loss, damage, or late deliveries.
Although much time and four generations have passed since the first truck was purchased in 1922, the company still operates under the fundamental premises of "Give the customer the best service possible" and, "Once a commitment is given, accomplish it at all costs". It is these principles which have made Volpe Dedicated profitable through all of these years and which will sustain us through inevitable future growth.
We're Here For You!
Click on the link to have one of our Customer Care Agents assist you with your specialized shipping needs