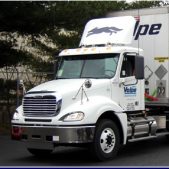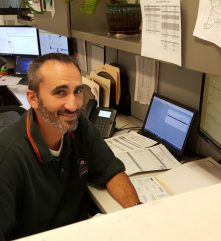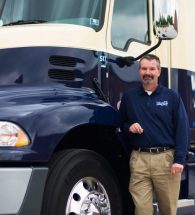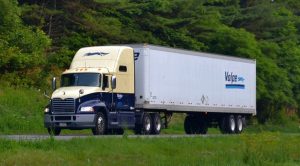 Dedicated Fleet
Volpe Dedicated will allow you to focus on your core business, while we handle your day to day transportation needs.
DOT Compliance
Experienced safe professional drivers
Clean well-maintained tractors and trailers.
On-site team of transportation specialists
96 Years of experience in the transportation industry
Assume complete insurance liability
Daily, weekly, or monthly billing options
Driver recruitment, training and ongoing maintenance
Seamless integration into your daily operations
Full-service equipment maintenance
Support from our TL operations
Handling of all federal, state and local laws
Service tailored to meet and exceed your requirements
Complete Administrative functions such as licensing and fuel tax reporting
Flexibility to increase personnel and equipment during periods of peak demand.
Dedicated Advantages
Reduce and control your transportation costs
Be free of government compliance issues and audits
Concentrate on your core business responsibilities
Gain private fleet service and truckload price levels
Transfer you transportation liability to us
Be released from fuel tax reporting and driver payroll
Reallocate your resources to be more competitive in your core business

All of us at Volpe Dedicated Inc. are committed to providing you with quality dedicated delivery service at competitive prices. The number one goal of Volpe Dedicated is remaining a partner you can rely on.
We're Here For You!
Click on the link to have one of our Dedicated Customer Care Agents assist you with your specialized shipping needs